Here's a shout out to all of you husbands, sons and daughters, sons and daughters-in-law who haven't started thinking about what the Mom in your life would like for Mother's Day. It's not too early to do your shopping – especially if you're going to order something that will melt her heart!
Many families offer things for sale to help pay their adoption expenses and we are happy to support their efforts. Other people make some pretty neat stuff and donate all or part of the proceeds to orphan ministries and adoption scholarships. Check out these links to read about how your purchase will be used. Happy shopping!!
To support their adoptions, here are a few beautiful items made by YWAM families...
"Our oldest daughter is handcrafting these beautiful necklaces. They have various colored magazine beads and an authentic Ethiopian cross hanging from the center."

Also available are t-shirts, bracelets and personalized journals!
The Shadrick's Love
"Car decals, necklaces, photos and t-shirts - every dollar will help bring M home. Purchase any three items and get the fourth item of equal or lesser value FREE."
______________________________________________
Some other great sites to check out...

"Purchasing these hand-crafted necklaces will directly provide for the women who made them. Created by the young women staying in the
Living Hope Ethiopia Maternity Home
, these amazing necklaces build savings for when they leave, food for while they stay, and training for the rest of their life."
Personalized Necklace from
"There are few joys in this life greater than giving. He gave me these hands and as long as He will allow me to use them, I will continue to give. Although our primary support goes to the
Hope in Ethiopia
partnership, some of the other ministries we love to support are
Project Hopeful
&
Because Every Mother Matters
."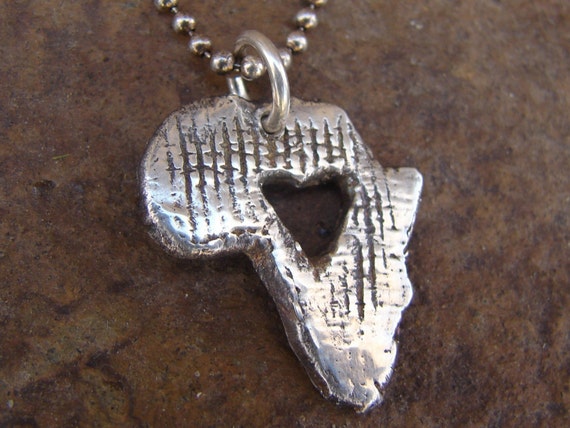 "My designs are my Passion with a Purpose & when you purchase items from Junk Posse you help to support several non-profit groups and Adoption in several ways."
"Mission Ethiopia has started this program that pulls women out of the trash dump and off the streets and allows them to make these beautiful necklaces for income. Each necklace has one red bead beside the clasp - their signature bead of what Christ has done in their lives."